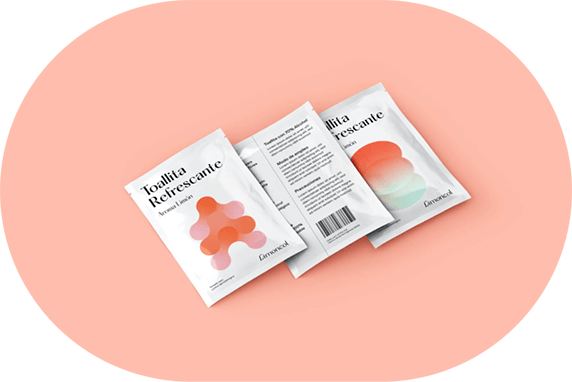 Wipes and Sachets for Hands
At Limoncol we have been manufacturing wet hand wipes since 1960, specially designed to guarantee adequate hygiene and cleanliness. Its specific formulation helps eliminate odors and is tested under dermatological control.
In addition, among our options you will also find 100% biodegradable and compostable cellulose wipes. They are a perfect detail for your clients where proper hand hygiene is necessary.